Houses and Stands for Sale in Harare
HarareProperty is a new real estate portal for properties in Harare Zimbabwe. Run and managed by a local property firm, the site aims to connect property buyers direct with the owners of the property in the capital. There has been many cases when people had to resort to lawsuits and litigation after a deal goes wrong. the main reason for that, as we have found recently is that people are mainly dealing with strangers who are not actually the owners of the property.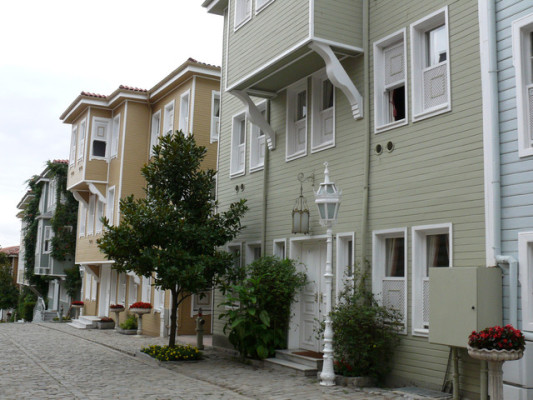 Having said that there is need for all buyers in Zimbabwe to get a clear understanding of the dynamics of property dealings and the legal matters necessary. this will protect both the buyer and seller from unnecessary legal wrangles that may arise if things are not done properly. As we have said there are city bylaws and national laws that need following if you are to buy or sell a property in Harare.
If unsure of anything you need a lawyer and to approach the Harare city management so they can be clear on the way forward. Property is very costly and we can not be careless as if we are just buying something unnecessary.