Mashonaland East to get a university college in Marondera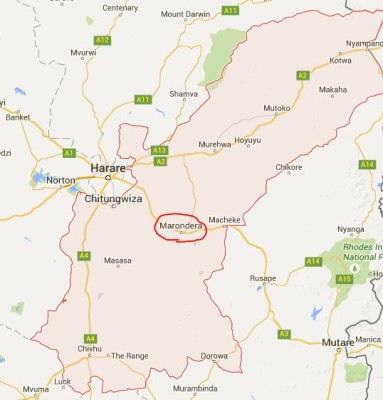 Zimbabwe will soon have a new agricultural university in Marondera town in Mashonaland East. At the moment the country has 8 state owned universities that include Midlands State University, National University of Science and Technology, Chinhoyi University of Technology and Bindura State University among many others.
President Robert Mugabe has already signed the Marondera University of Agricultural Sciences and  Technology Act  paving way for routine parliamentary debate before everything is finalised.  A source close to the university project highlighted that construction and development of site will commence early 2016 and full classes will be available by 2017.
At the moment the University of Zimbabwe  runs a smaller campus Marondera College of Agricultural Sciences and Technology at the location. Soon it will be transformed into a fully fledged and self sustained university with different faculties  and departments.
The government of Zimbabwe intends to have state owned universities in all provinces of the country.
Critics have voiced their opinions against the idea citing severe financial and technical problems affecting government run universities in Zimbabwe. The country already has a lot of agricultural courses offered by a number of universities and colleges.