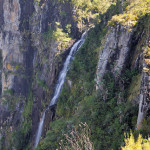 Mtarazi(Mutarazi) is a 763m free-leaping waterfall of two delicate tiers, in Honde Valley in the Eastern Highlands of Manicaland Zimbabwe. The waterfall occur at a point where the Mutarazi river flows over the edge of the eastern escarpment of Zimbabwe's eastern highlands.
They do not typically fall into gorges  as at Victoria Falls. The Mutarazi Falls is a result of river water falling over a stip mountain precipice. The waterfall is the 17th tallest in the world and Africa's second highest. Here you will see a very beautiful sight of two nearly identical waterfalls as the river plunges over the cliff. Mutarazi is paired with Muchururu Falls which is just some few metres away.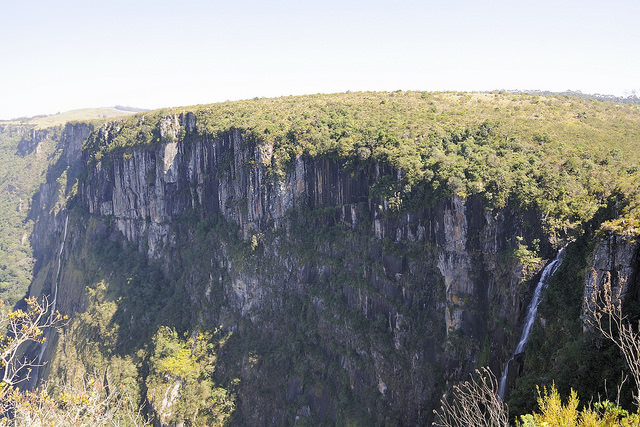 The river flows throughout the year and the best time for viewing is between December and April when there is the maximum flow. From the end of October, the flow is much reduced. Mutarazi Falls is almost unknown to many people  and waterfall enthusiasts. This is very surprising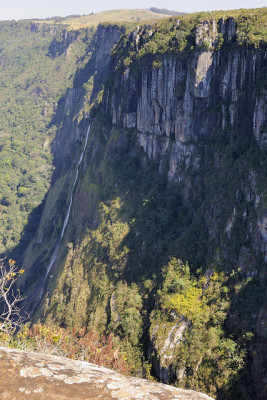 given the fact Mutarazi is in record books for being the 17th tallest waterfall in the world. At 763m high, it is about 7 times taller than Victoria Falls and is Africa's second highest after South Africa's Tugela Falls.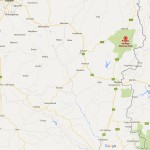 Access:The falls are in Nyanga Area near Honde Valley in the Eastern Highlands of Zimbabwe.
image credits aashton