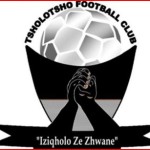 Tshlolotsho News: Tsholotsho is a beautiful Zimbabwe farming district some 99 km from Bulawayo. It borders Lupane, Hwange, Umguza and Bulilimangwe districts.
The name "Tsholotsho" is taken from a San word "Holohou" which translate to elephant head. To see elephants you need to visit Hwange National Park which is nearby.
Three Zimbabwean ethnic groups call Tsholotsho 'my home', they are Ndebele, Kalanga and San people. More than 90% of the people understand Ndebele.
Tsholotsho is home to a local football outfit known as Tsholotsho FC. The team made history when it became the first local team from the district to joing the top flight Zimbabwe football.
For travellers, the area of Tsholotsho has few small hotels and lodges which offer cheap accommodation if you happen to be in the area.
There are few  services in the area including a bank, hospital, a police camp, a prison and other things.
Tsholotsho Map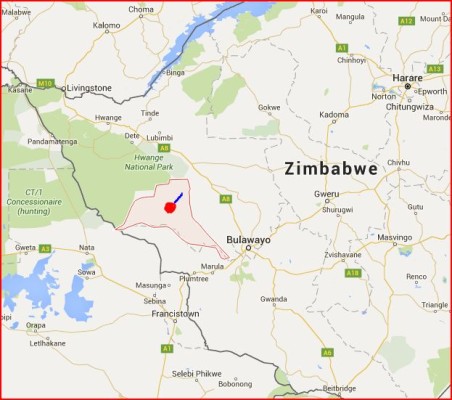 More things to follow…