Here are the contact address details and phone numbers for the Zimbabwe Vehicle Inspectorate Department(VID) offices in Harare Zimbabwe.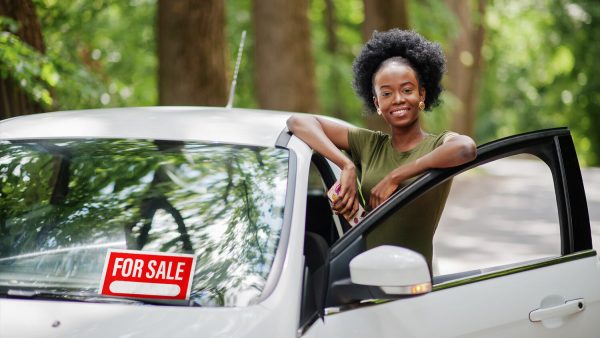 CONTACT DETAILS:
THE CHIEF VEHICLE INSPECTOR
16TH FLOOR, Kaguvi Building
Cnr. 4th / Central Avenue
Causeway
HARARE
Tel: 04-700991 – 9, Fax: 04-703897
VID is a government department under the Ministry of Transport & Infrastructural Development and operates under the auspices of the Public Service Commission (PSC).
VID manages and organises car safety inspection, driver licensing and testing, they provide the questions and tests needed to pass provisional and full driver license for Zimbabwe roads.
They also regulate and work together with Zimbabwe driving schools where the initial training is done before the test.
Here you can get VID question papers for practice.
For learners there is a VID app with updated Zimbabwe Highway Code. One can use this to practice theory questions.
Very soon VID theory tests will be booked and taken online via VID website in preparation for road tests.
VID can be contacted at the following depots and centres where they offer different services at each location.
Beitbridge, Belvedere Harare, Bindura, Birchnough Bridge, Bulawayo, Chinhoyi, Chitungwiza, Chiredzi, Chirundu, Eastlea Harare, Gwanda, Gweru, Hwange, Kadoma, Kwekwe, Marondera, Masvingo, Mutare, Nyamapanda, Plumtree, VID Training Centre, Victoria Falls and Zvishavane.
VID driving tests in Zimbabwe can be booked and taken at any of the above centers, you don't need to be in Harare or Bulawayo all the time.
You are free to choose smaller and less daunting depots like VID Bindura, Victoria Falls or Kwekwe.