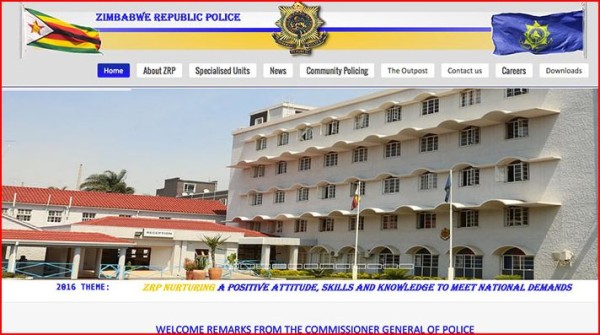 Zimbabwe Republic Police (ZRP) is responsible for public order and general security in Zimbabwe.
Contacts and telephone details below can be used from any place in Zimbabwe. 
Be it Bulawayo, Gweru, Kwekwe, Mutare, Chiredzi or Masvingo
These contact numbers can be useful if one need help with any sort of emergency. They may not be really up to date with latest news on disasters and emergencies but can be useful if needed.
There is now an official website, it was down when this post was written.
We have been asked here about Zimbabwe police recruitment  and unfortunately we can not help on that, get in touch with the relevant departments and contacts.
The Head Quarters address is in Harare.
Here are the details:
Address is
Kenneth Kaunda Avenue
Harare Central
Harare
Telephone contact numbers:
(04) 748836
or (04)777777
or 995
WhatsApp hotline number  to report police corruption  at road blocks+263 782475000